Like many non-profit organizations, the WVMA adds value by providing opportunities for members to engage. As such, events like the WVMA Manufacturing & Energy Growth Summit are made possible by the generous support of our sponsors. We cherish the commitment of these Friends of Manufacturing who allow us to provide programming relevant to manufacturers and those who support the industry.
Event sponsors find it worthwhile to focus on specific events found on the WVMA menu of annual offerings. They help underwrite conference sessions, keynote speakers, and networking opportunities at single events.
Our Corporate Partners are broadly dedicated to enhancing the ability of the WVMA to provide a host of events throughout the calendar year. Their support enables large-scale events like the Annual Meeting & Winter Convention, legislative functions, and continuing membership opportunities. Corporate Partners create a stable source of funding to assist in delivery of annual content to the membership. These companies represent an unwavering commitment to expansion of the manufacturing industry in West Virginia.
To learn more about becoming a Corporate Partner or to sponsor a single event, please email This email address is being protected from spambots. You need JavaScript enabled to view it. or call 304-342-2123.
Partner Level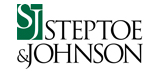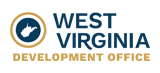 Friend Level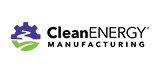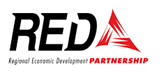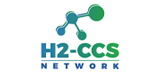 Diamond Sponsors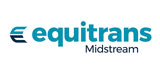 Platinum Sponsors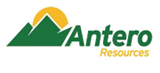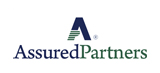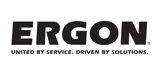 Gold Sponsors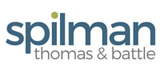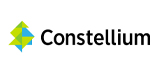 Silver Sponsors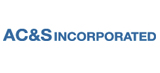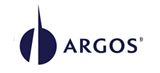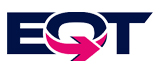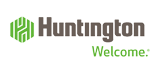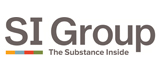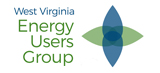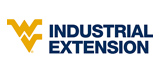 Bronze