Continuing Education Credits for the following professional disciplines have been approved:

LED (7 hours) | CPE (6.5 hours) | CEU (7 hours) | CLE (6.9)
Welcome to the WVMEGS
The West Virginia Manufacturers Association is thrilled to host the Manufacturing Energy Growth (MEG) Summit, formerly the Marcellus and Manufacturing Development Conference. This regional, annual event brings together manufacturing and energy leaders, state and local officials, economic development professionals, and friends of industry and energy from West Virginia, Ohio, and Pennsylvania.

Summit attendees will explore the broader intersections of manufacturing and energy from power generation to downstream manufacturing development through feedstocks by created oil & natural gas and rare earth extraction.

Expert presenters will provide updates and new information on a variety of issues relating to manufacturing and energy. The MEG Summit is a time to work together to identify challenges and opportunities in these industries, and to formulate crucial regional strategies to expand manufacturing and energy development in Appalachia.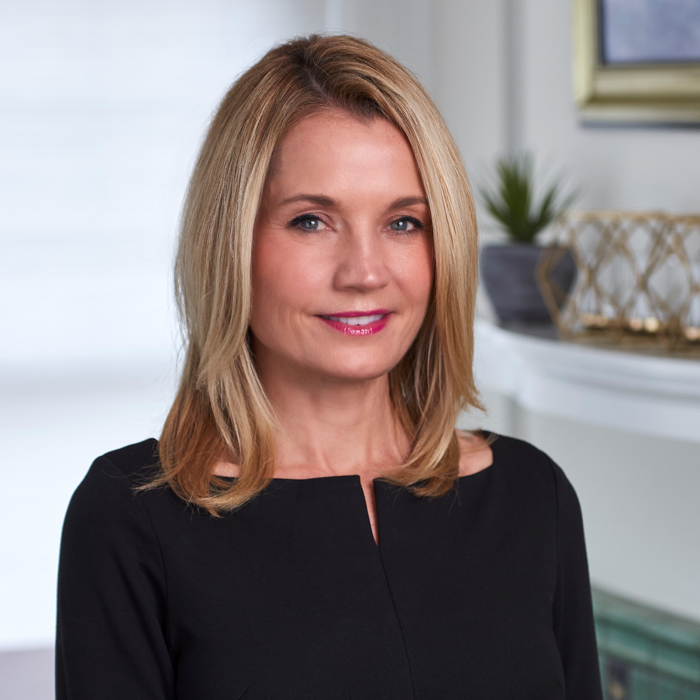 From the President
The WVMA is committed to providing its members and supporters with quality, timely programming and looks forward to gathering in May for the 2022 Manufacturing & Energy Growth (MEG) Summit. A new focus, a new venue, and a dynamic program are just a few highlights for the MEG Summit. The WVMA Manufacturing & Energy Growth Summit replaces the former Marcellus and Manufacturing Development Conference (MMDC) and builds on the foundation of our manufacturing and natural gas development industries, while exploring broader industry issues. We will examine environmental and sustainability trends, job creation, and dive into the current regional economic outlook. The summit agenda is designed to explore the intersections of our manufacturing and energy sectors, and the challenges and opportunities they face.

The 2022 MEG Summit is moving to the beautiful Oglebay Resort and kicks off on May 2nd with a welcome reception and dinner for all attendees. A full day of programming is planned for May 3rd. Special conference lodging rates are extended for those who would like to arrive early and take advantage of the spring activities available at Oglebay.

As always, we appreciate the value our members and partners place on educational and networking opportunities and hope you will find the MEG Summit offers both. We are also grateful for our Corporate Partners and WVMA MEG Summit sponsors who make this and our other events possible. We will see you in May!

Rebecca R. McPhail, President
West Virginia Manufacturers Association
As Senior Client Engagement Lead at the Global CCS Institute, Erin supports the build-out of the CCS ecosystem in the Americas to drive adoption of CCS as quickly and cost effectively as possible by sharing expertise, building...
Additional Info
Title

Senior Client Engagement Lead

Company

Global CCS Institute