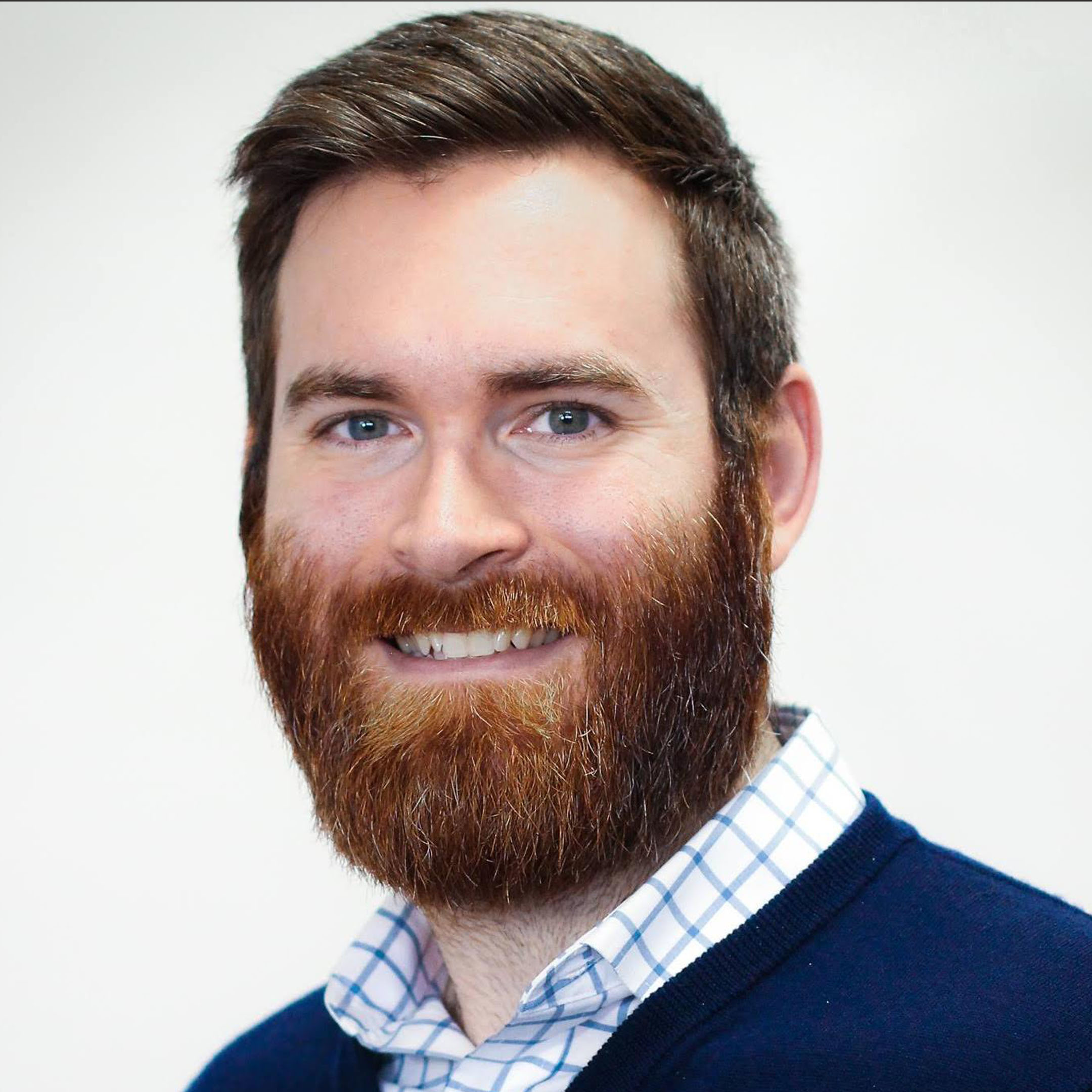 Tim Prather
Title:

Manager, Origination & Development - CCUS
Tim Prather is a Manager, Origination & Development under the TC Energy Power & Energy Solutions business unit. Prather has been with TC Energy since 2022 and is responsible for commercial and technical efforts on Carbon Capture, Transport, Utilization, and Sequestration development & solutions (CCUS).

Mr. Prather has over ten years of experience in the subsurface and energy industry, including time spent with EOG Resources, BHP Billiton Petroleum, and Anadarko Petroleum. Prior to joining TC Energy, he led Premier Corex's CCUS technical and business development efforts and served as the product champion for a novel SaaS data platform.

Mr. Prather received his Bachelor of Science and Master of Science degrees in Geological Sciences from The University of Texas at Austin in 2013 and 2016, respectively.