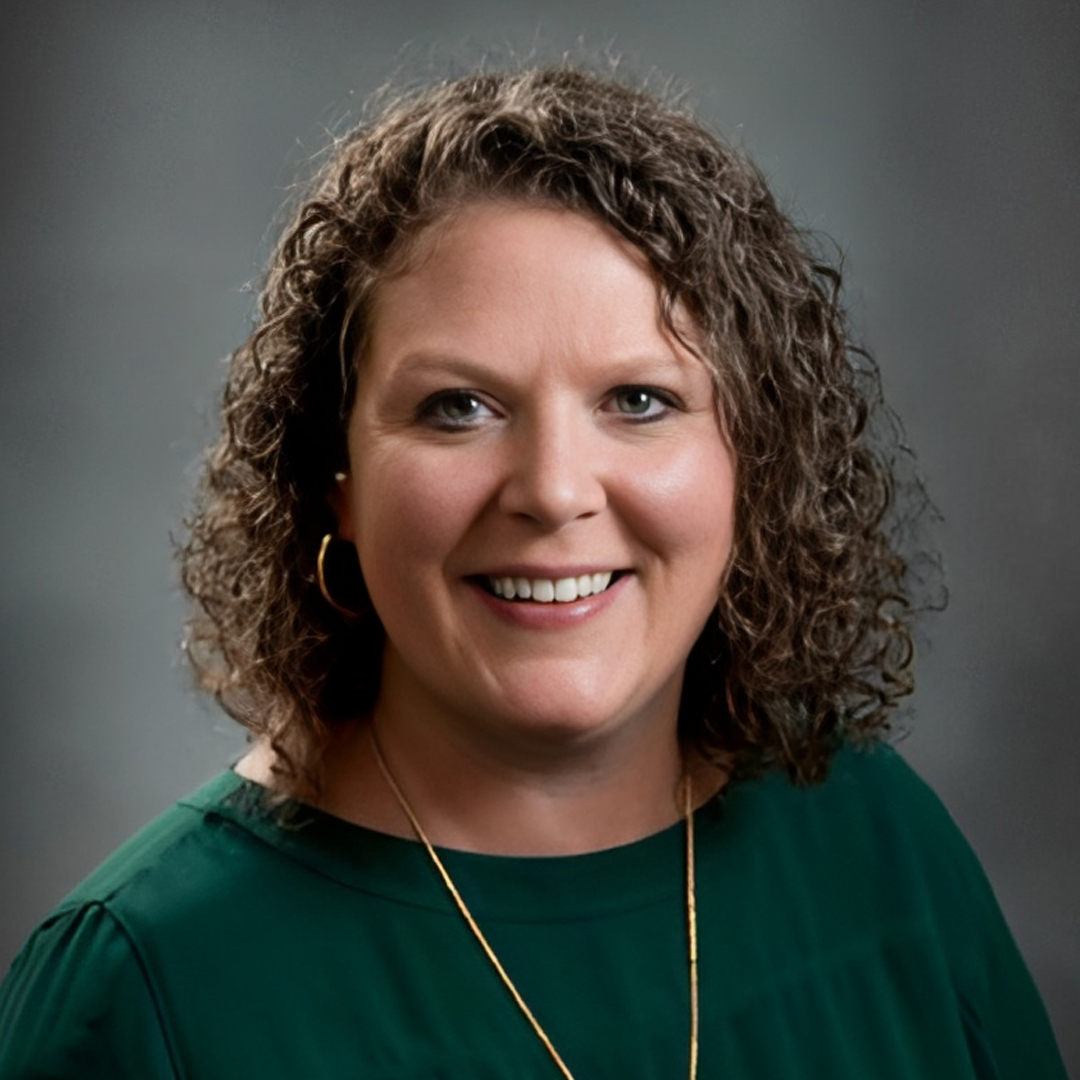 Sarah Tucker
Company:

WV Council for Community and Technical College Education
Dr. Sarah Armstrong Tucker is Chancellor of the WV Higher Education Policy Commission (HEPC) and Chancellor of the Community and Technical College System (CTCS). She is the first person to simultaneously hold these two roles – and the first woman to serve as CTCS Chancellor – that guide and oversee policies and initiatives for two-year community and technical colleges and four-year higher education institutions.
Prior to becoming Chancellor, Dr. Tucker served as Director of Planning & Research for WV Higher Education. She sits on numerous boards, including - Executive Committee of Fellows for Complete College America, WV Business Roundtable, WV Jobs Investment Trust Board, NASA EPSCoR Executive Board, WV Faculty Merit Board, Upper Ohio Valley Boy Scout Board, SHEEO, and the NC-SARA Board.
Dr. Tucker completed her doctorate at the School of Education at the University of Michigan in 2010. She earned a B.A. in Psychology from Harvard University and a M.A. in Quantitative Research Methodology from the University of Michigan.