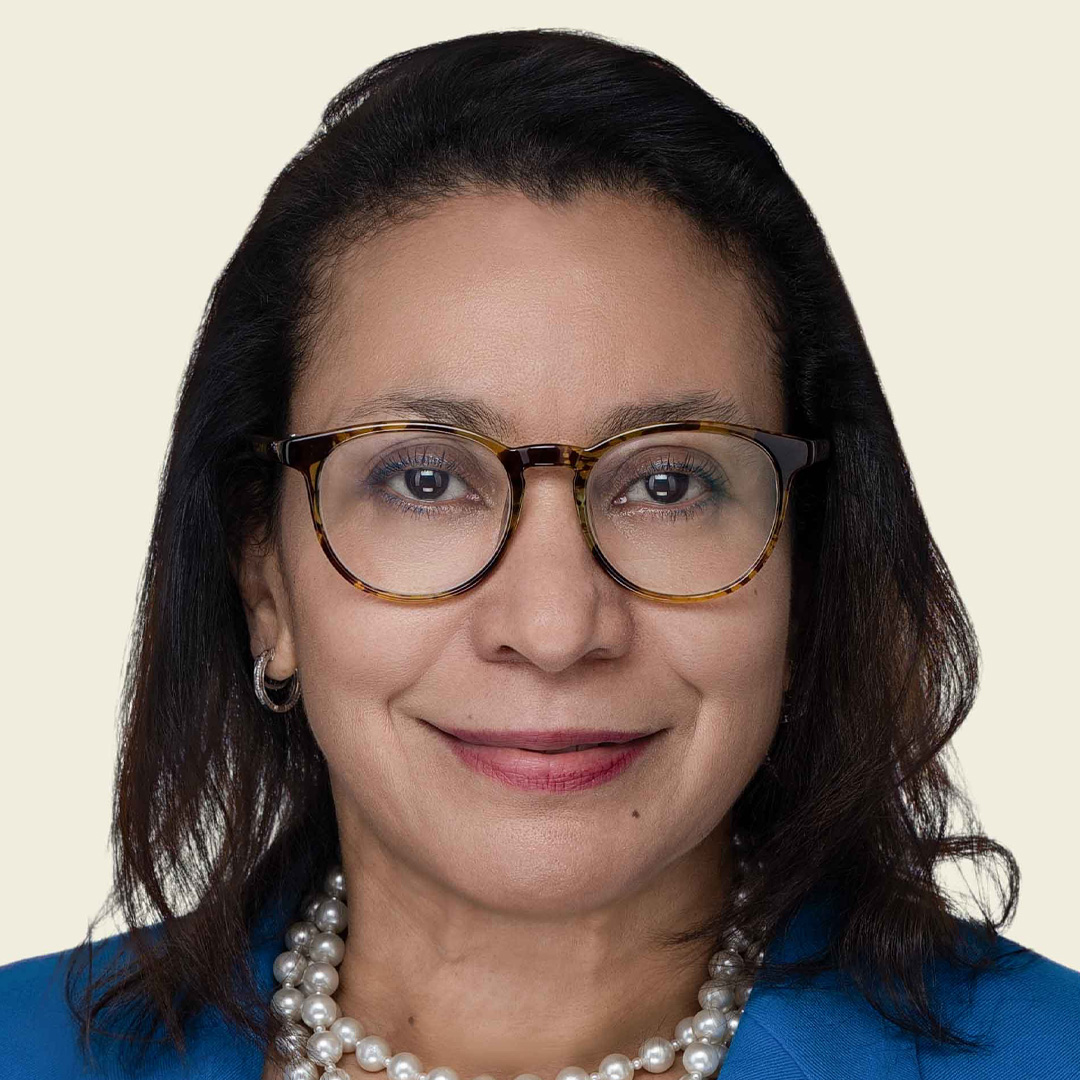 Samantha Beers
Title:

Director, OOC, Tribes and Environmental Assessment
Samantha Phillips Beers is the Director of the Office of Communities Tribes and Environmental Assessment Enforcement at the U. S. Environmental Protection Agency (EPA) Region III office in Philadelphia. Region III includes Delaware, the District of Columbia, Maryland, Pennsylvania, Virginia, and West Virginia. She directs the staff responsible for working with all communities and federally recognized tribes in the region, children's health and Environmental Education and environmental assessments.
Phillips Beers has been with the EPA since January 1991. Prior to her current position she was responsible for the Office of Compliance and Environmental Justice and conducting field inspections and sampling within the region, overall planning, tracking, and monitoring of the Region's enforcement and compliance assurance program; targeting, conducting inspections and developing cases against violators of multiple environmental laws; enforcement and compliance assurance at the region's federal facilities, assuring that the national historic property act requirements are met, and promoting environmental protection for all. She served as a central point of contact for states, EPA Head Quarters and citizens on enforcement, compliance assurance and Environmental Justice issues.
Previously, she served as a Senior Attorney in the Office of Regional Counsel. While in Regional Counsel, her practice primarily focused on hazardous waste issues under the Resource Conservation and Recovery Act and Superfund. She also served as the Office of Regional Counsel's Environmental Justice legal advisor providing Environmental Justice advice on a myriad of issues facing the agency.

Before coming to EPA, Phillips Beers was employed by the California Department of Fair Employment and Housing Department where she litigated employment and housing discrimination complaints. She earned a B.S. in Political Science from Haverford College and a J.D. from the University of California, Berkeley, Boalt Hall School of Law where she was an assistant editor of Ecology Law Quarterly. She is admitted to practice in both New Jersey and Pennsylvania.