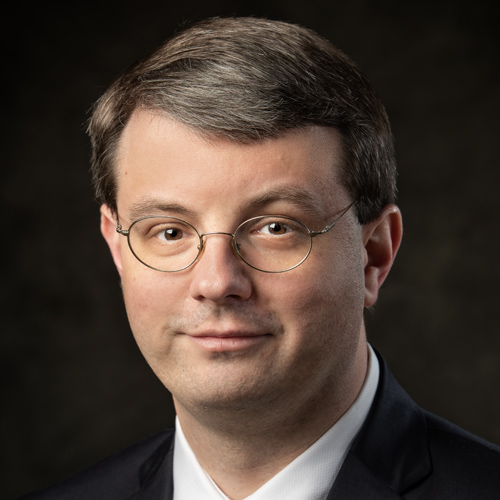 Roger Hanshaw
Title:

Speaker of the House
Company:

West Virginia Legislature
West Virginia House of Delegates Speaker Roger Hanshaw, first elected in 2014, practices law at Bowles Rice in Charleston. He concentrates on environmental and technical issues that arise in business transactions as well as regulatory compliance and litigation.
Speaker Hanshaw earned a Ph.D. in chemistry from the University of Notre Dame, which allows him great insight into the science-driven field of environmental law. He attended West Virginia University for his undergraduate and his law degrees. He is one of approximately 250 certified professional parliamentarians in the United States, regularly counseling government bodies and nonprofits on meeting procedures.
He serves on the boards of the West Virginia Farm Bureau and Clay County Business Development Authority and regularly volunteers his time for the West Virginia FFA. Hanshaw has been recognized by Chambers USA: America's Leading Business Lawyers, The Best Lawyers in America and Super Lawyers. He and his wife Kirsten have two daughters.