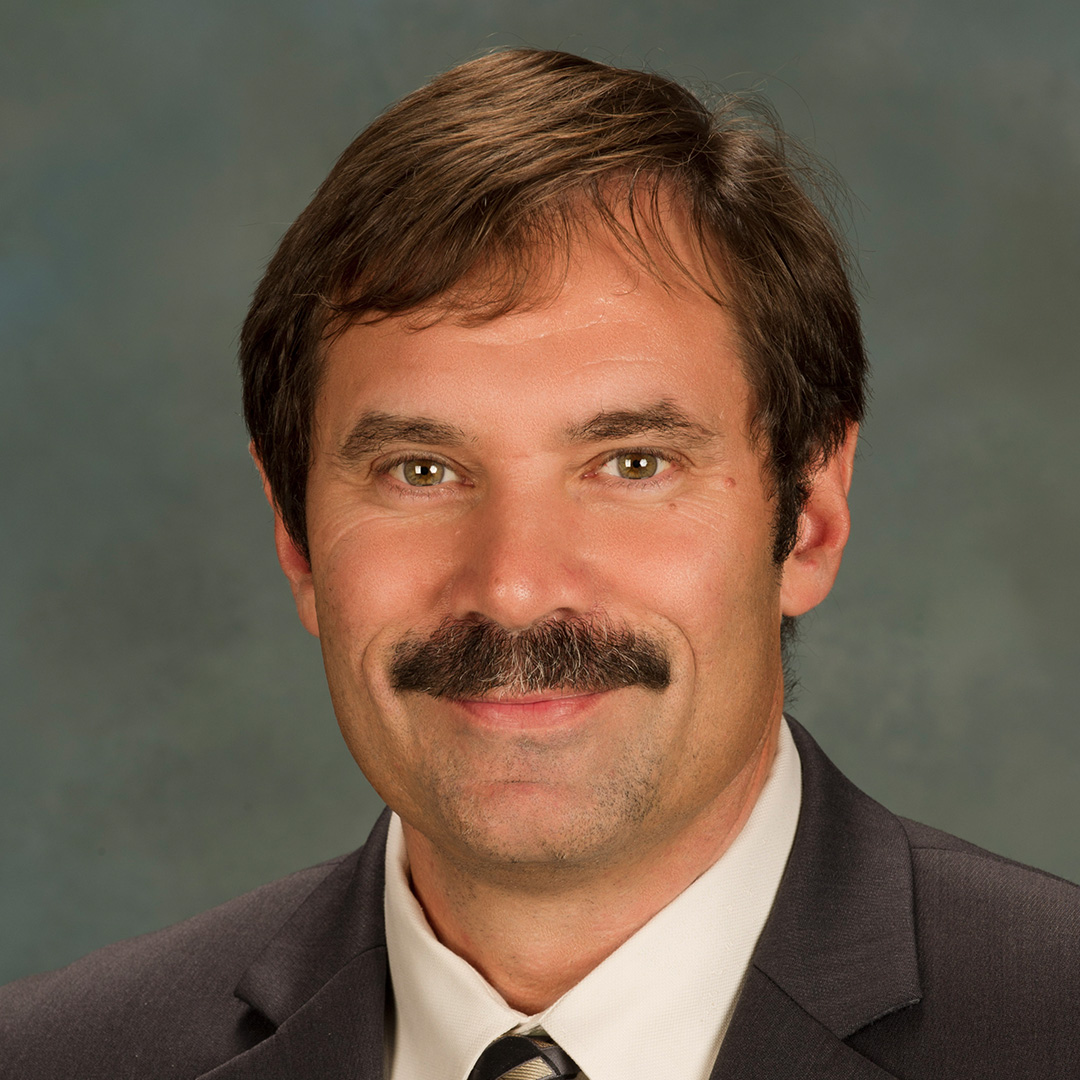 Richard Esposito
Title:

R&D Program Manager - CCUS
Company:

Southern Company
Dr. Richard A. Esposito is a veteran of the electrical utility industry with more than 20 years of leadership related to carbon capture, utilization, and storage (CCUS). He is currently the R&D program manager for geosciences and carbon management for Southern Company. Esposito also serves as a consulting engineer in carbon transportation and storage to the National Carbon Capture Center, which is managed and operated by Southern Company for the U.S. Department of Energy. Prior to joining Southern Company, he worked as an environmental regulator in the Water Division - Underground Injection Control Program at the Alabama Department of Environmental Management.

Dr. Esposito is a technical and subject matter expert for a wide range of topics, including CO2 transportation and storage, Underground Injection Control and National Environmental Policy Act permitting, risk assessment and long-term liability, legal and regulatory frameworks, and the Section 45Q tax credit. He has been involved in extensive field project development with the drilling of more than 20 wells for CO2 storage resource assessment, plume monitoring, and injection wells with both CCUS pilot and demonstration projects. Esposito has been involved in the development of ISO standards for CO2 storage in both Canada (CSA Z741-11) and the United States (ISO/TC 265) and CO2 storage via enhanced oil recovery (ISO/AWI TR 27926 – subpart VV). He has also been involved in the development of best practices for both the EPA Class VI program.

Dr. Esposito has a diverse academic background with a B.S. and M.S. degree in geology, M.S. degree in environmental management, and Ph.D. in engineering. Esposito has published extensively and lectured worldwide on a wide range of CCUS-related issues. He is recognized internationally as a subject matter expert in carbon management.