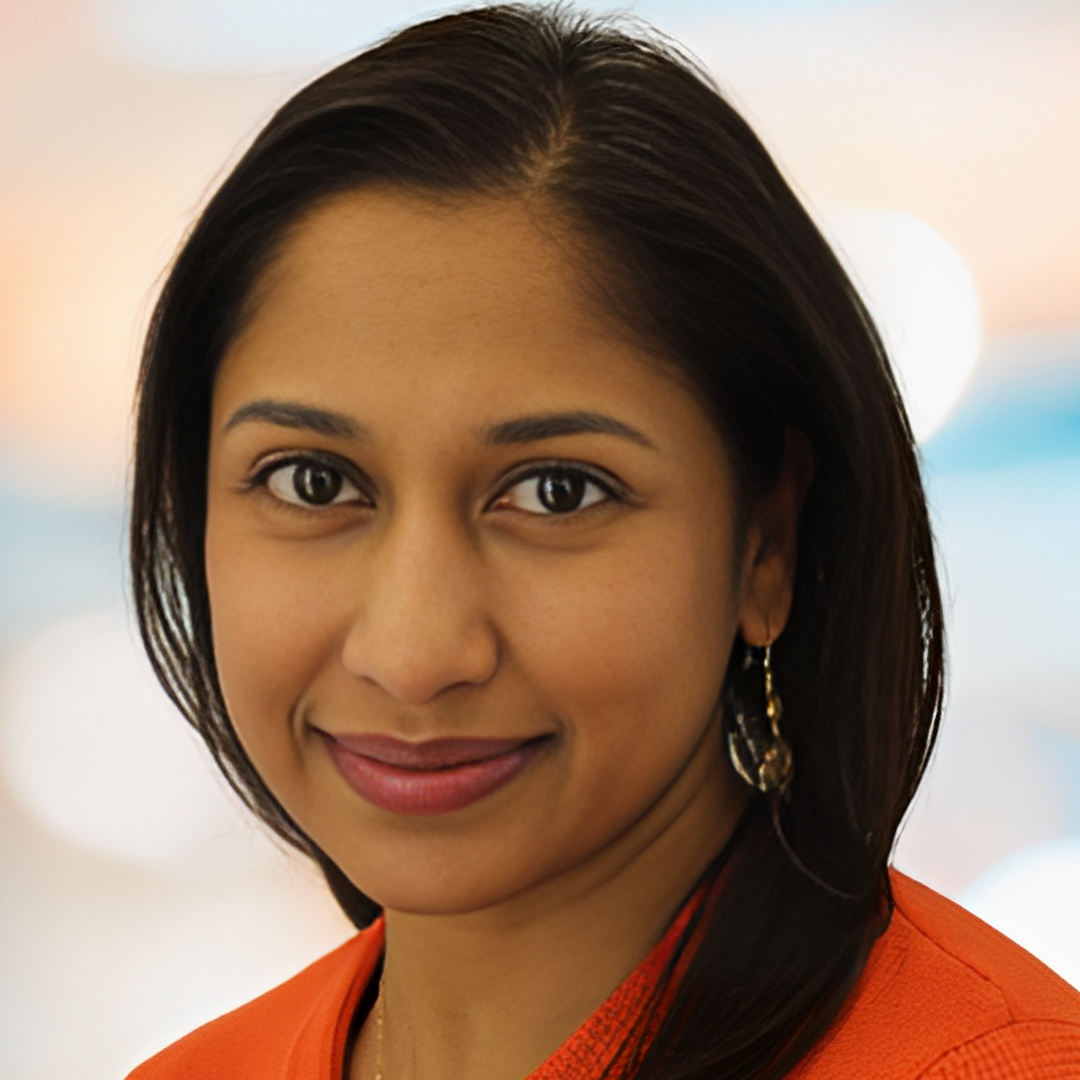 Priya Swamy
Title:

VP Sustainable Energy & Environment
Company:

Allegheny Science & Technology
Priya Swamy has 20 years of experience in the energy sector, having dedicated over 12 years of her career as a public servant to advance clean energy technologies and programs with the US Department of Energy (DOE). During her career at DOE, Swamy held several roles across the Office of Energy Efficiency and Renewable Energy (EERE). Beginning by supporting State Energy Office initiatives through American Recovery and Reinvestment Act, leading agency initiatives to improve energy efficiency in small and medium commercial buildings by leveraging technology and best practices from industry leaders and national laboratories, coordinating DOE's Better Buildings Workforce Guidelines, and finally serving in a leadership capacity to manage the operations of the Hydrogen and Fuel Cell Technologies Office, which included budget, IT, project management, laboratory policy, strategic programs, and workforce management.

Most recently, Swamy served as a Federal Project Engineer with DOE's Loan Program's Office, assessing the eligibility and viability of renewable energy, energy efficiency, and advanced technology vehicle manufacturing projects, managing engineering due diligence and construction monitoring. Prior to her federal career, Swamy's extensive experience in the private sector included leading operations and designing protocol for health, safety, security and environment for international wind energy companies, ratemaking in natural gas transmission and storage, and energy economics consulting.

Ms. Swamy graduated from Bryn Mawr College with a B.A. in Economics and received an MS in Engineering Management, with a focus on Energy and Environment from George Washington University's School of Engineering and Applied Science. She was also a recipient of the 2009 Transatlantic Renewable Energy Fellowship.