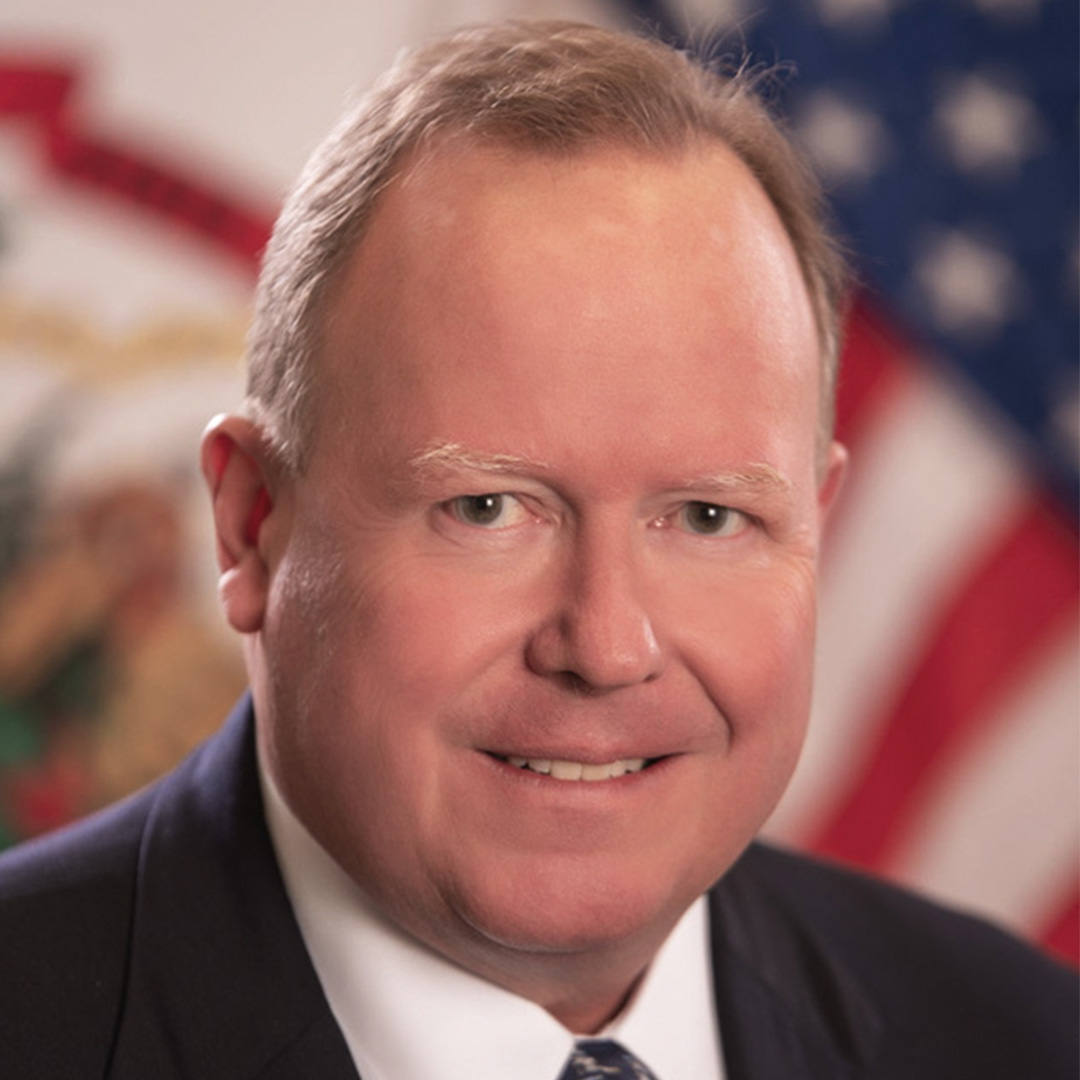 Michael Graney
Title:

Executive Director
Company:

WV Department of Economic Development
In October 2018, Michael Graney was appointed to the post of executive director of the West Virginia Development Office by Governor Jim Justice.

Mr. Graney spent much of his professional career in executive or co-founder positions with companies related to the petroleum industry. In those roles, he was responsible for managing different facets of business, including acquisition, maintenance, construction, finance, administration, retail operations and environmental compliance. From 1991 to 2015, he was president of One Stop, a chain of convenience stores based in West Virginia. He served as a member of numerous oil industry professional organizations and a committee member on the Governor's Natural Gas Vehicle Task Force.
Mr. Graney earned his BA from the University of Virginia and his MBA from the University of Virginia Darden Graduate School of Business. Graney is also active in community and civic service groups, including the YMCA of the Kanawha Valley, Boy Scouts of America Buckskin Council and Charleston Area Medical Center Foundation. He is the Immediate Past Chair of the Clay Center for the Arts and Sciences.