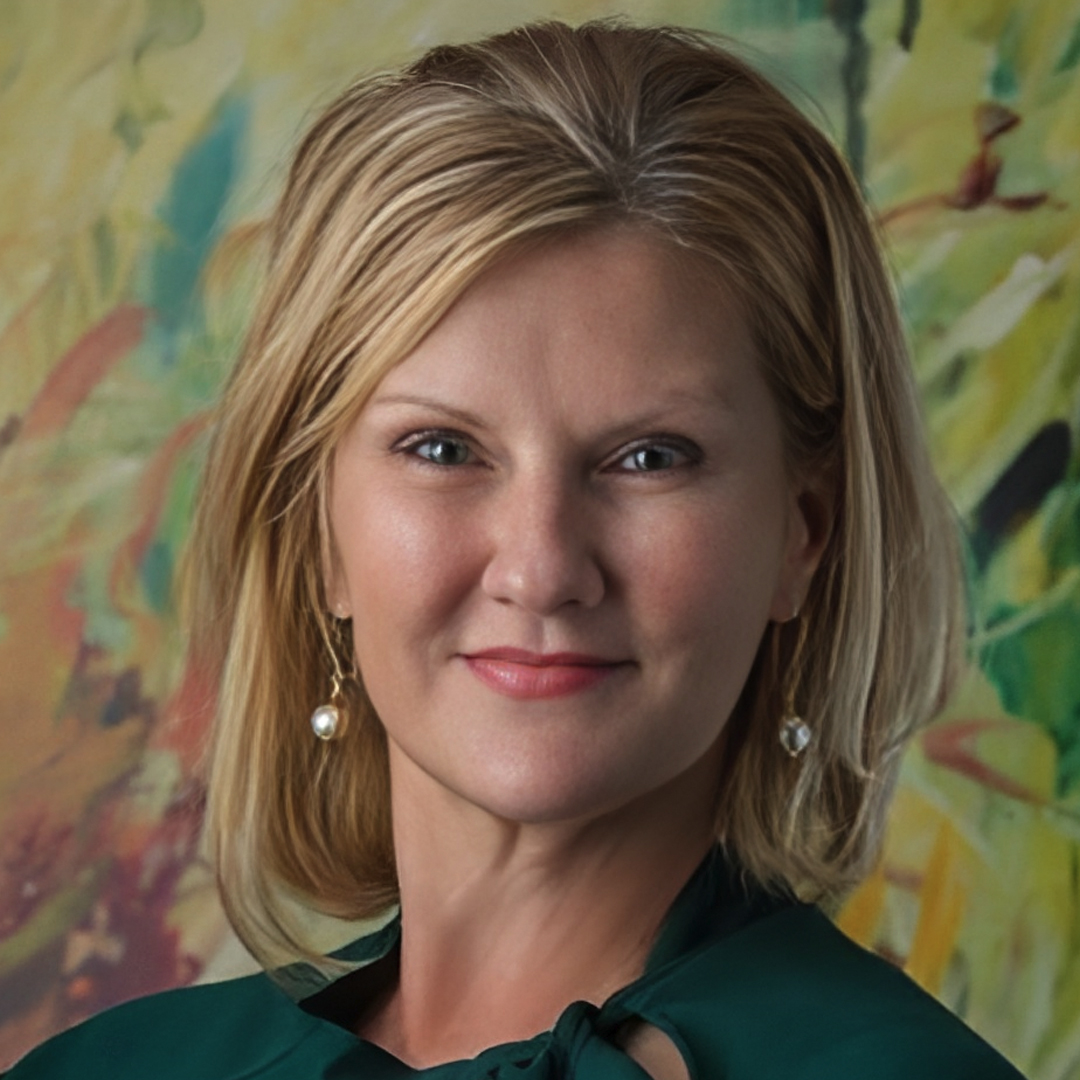 Mary Green
Company:

Mary Ann Green Communications
Mary Green is a communications specialist and strategist. Her work focuses on stakeholder (elected officials, media, environmental advocates, and communities) assessment, mapping, and engagement for industry.
During her career she has created and executed strategic communications plans for clients throughout the United States from her home base in Charleston, WV. Clients include chemical; paper; oil and natural gas; steel; coal; and producers of coal-fired, nuclear and wind energy. Her portfolio includes the development and implementation of communication plans for companies siting and constructing new facilities.
Ms. Green serves as a communications adviser on numerous remediation projects. Her work includes sites in West Virginia, New York, North Carolina, Ohio, Indiana, Illinois, New Jersey, Maryland, and Montana. Her efforts have helped to build communications programs that led to gaining support for the treatment of soil and groundwater issues.
As a component of her work, Green organizes and facilitates listening sessions, including community advisory panels. She is a member of the International Association of Facilitators. She holds a certificate from Drew University in Community Dialog. She co-authored, with her mother-in-law Ann Green, one of the American Chemistry Council's (at the time the CMA) first handbooks for organizing and managing community advisory panels. Since beginning her career, she has facilitated more than 70 such groups across the United States. Ms. Green continues to facilitate and manage panels in multiple states, including West Virginia, Ohio, Kentucky and Virginia.
Ms. Green is an advocate for the more than 8 million Americans suffering from eating disorders, including lobbying on Capitol Hill. Through this, she gives time to support families of sufferers and advocates for advanced treatment options and improved medical coverage.
Ms. Green received her degree from Marshall University. She serves as a guest speaker at industry meetings and conferences to speak about stakeholder engagement, crisis communications and how to establish and sustain community advisory panels. She and her husband Larry are proud parents of one daughter Emma who is enrolled in West Virginia University.