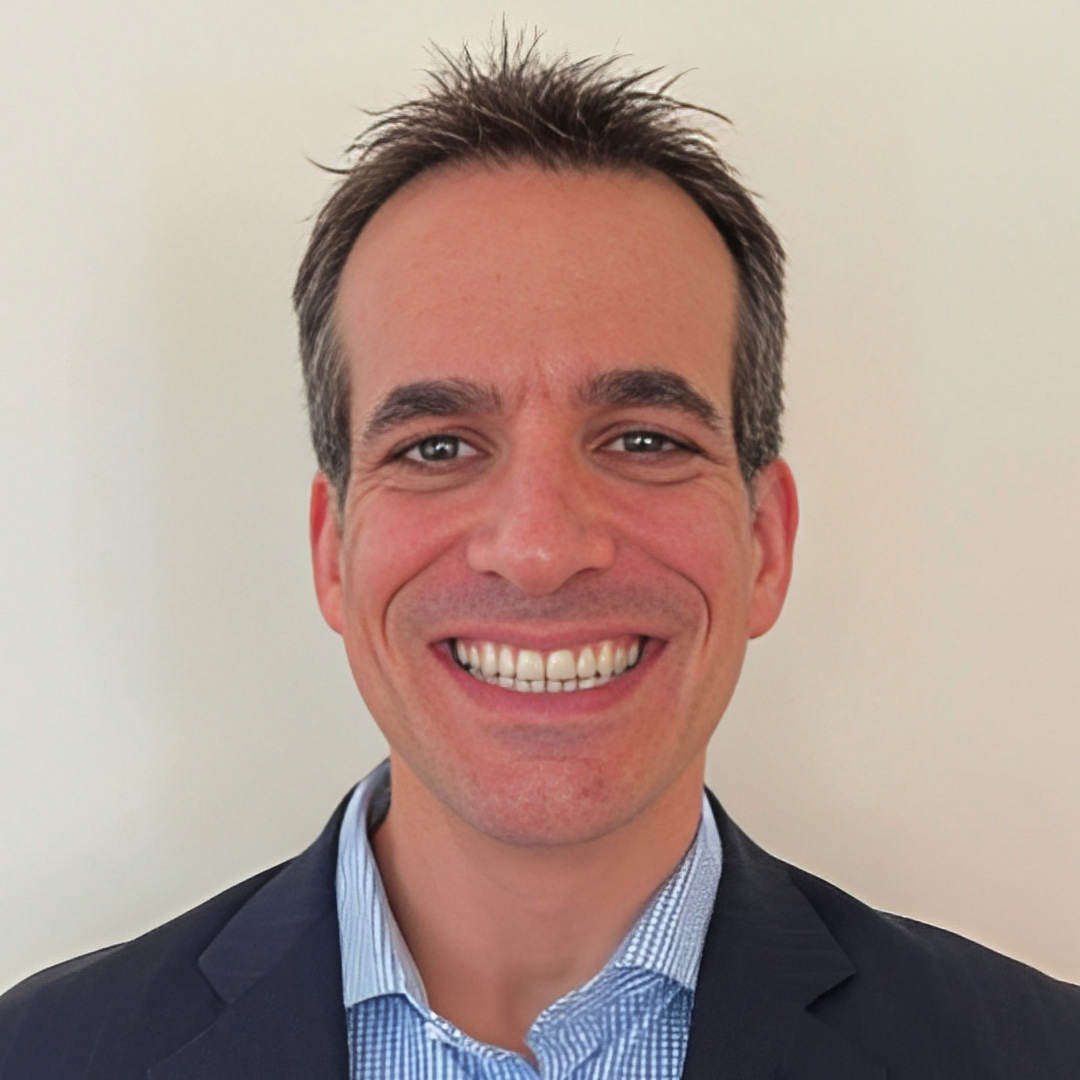 Jeffrey Miller
Title:

Director, Business Development
Jeffrey Miller is the Director of Business Development at TerraPower. He is responsible for developing relationships, new business alignments, and strategic partnership opportunities in the Natrium and TerraPower Isotopes programs. He has more than 20 years of industry and government experience in nuclear power, including advocacy, business development, strategy, policy, program, and project management.
Prior to joining TerraPower, Miller had established the Japan office of Centrus Energy, an enrichment company working to re-establish production in the United States with domestically owned, controlled, and operated enrichment technology. In this capacity, he grew and maintained the Company's market share in low enriched uranium sales in Asia. While leading Centrus Japan, he was responsible for business generation, advocacy and relationship management in Japan and Asia at all levels. After returning to the United States, Miller served as the Director of Sales and Marketing for Centrus Energy's American Centrifuge Operations business unit, leading international customer engagements, and strategic planning for new technologies and market approaches.
Earlier in his career, Miller supported the early stages of Fukushima Dai-ichi accident response on the U.S. Department of Energy Accident Response Team in Spring 2011. Subsequently, from July 2011 to August 2016, he continued to support Fukushima's recovery while serving as the Director of the U.S. Department of Energy's (DOE) Japan Office in the U.S. Embassy Tokyo, managing the office, and representing DOE and its Program Offices in Japan at all levels, including on behalf of the Secretary and Deputy Secretary in the nuclear, clean energy, security, science, and environmental sectors.
Mr. Miller entered the United States Government as a Presidential Management Fellow in 1999. In addition to DOE, he also worked for the U.S. Department of State and the National Nuclear Security Administration on a range of national security and critical infrastructure protection programs. In addition, he worked for Battelle Memorial Institute at DOE's Pacific Northwest National Laboratory where he managed radiation detection deployment projects in seaports and land border crossings throughout Southeast Asia and the Middle East.
Mr. Miller holds a Bachelor of Arts degree from Muhlenberg College in Allentown, Pennsylvania. During his junior year of college Miller studied at Waseda University in Tokyo, Japan. He holds a Juris Doctorate from the University of Maryland School of Law and is licensed to practice law in the District of Columbia and the State of Maryland.