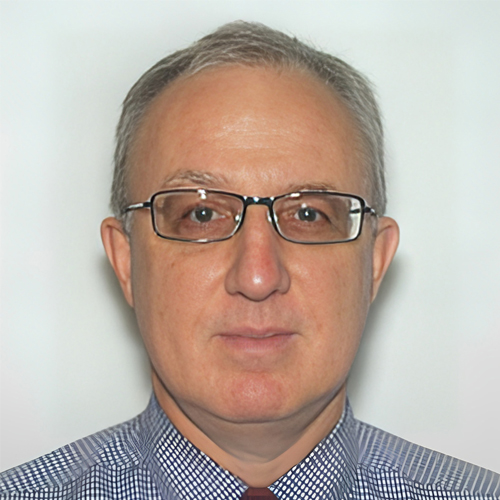 Jack Adams
Title:

Executive Director, Government Affairs
Company:

Calgon Carbon Corporation, a Kuraray Company
Mr. Adams provides a unique blend of science, engineering, and public policy experience and perspective as an experienced and practiced business and technology manager. He is widely recognized for his innovative approaches to management, technology, manufacturing, energy, environmental, and information technology issues. He has developed a variety of new products and manufacturing processes and has led new venture and commercialization activities for a variety of newly developed products and advanced technologies. Mr. Adams has participated in various manufacturing and business environments to improve efficiency and operational effectiveness. He provides a market-driven perspective for new ideas and sustainable development.

Over a career spanning more than 40 years, Jack has developed the program and operating structure of various initiatives to address issues national of importance for private industry and federal government organizations, including Agriculture, Defense, Commerce (International Trade), Energy, Environmental Protection, and the National Aeronautical Space Administration.

Since January 2010, Jack has led the Government Affairs activities for Calgon Carbon Corporation. Calgon Carbon is the world's largest provider of activated carbon products and services for applications ranging from clean air and water to defense CBRN protection to food/pharmaceutical purification.

In this Government Affairs role, he has applied his technology and management experience to advance legislative language and government funding initiatives. Jack has been appointed to various environmental technology (ETTAC) and international trade (DEC) committees by the U.S. Secretary of Commerce. Mr. Adams has negotiated and managed a variety of international technology transfer and commercialization activities with public and private organizations in Canada, Germany, Japan, the Netherlands, Soviet Union (Russia), Spain, Venezuela, and the United Kingdom.

Mr. Adams received university and department honors while earning a MBA in Economics and B.S. degrees in Chemical Engineering and Biology from the University of Pittsburgh.