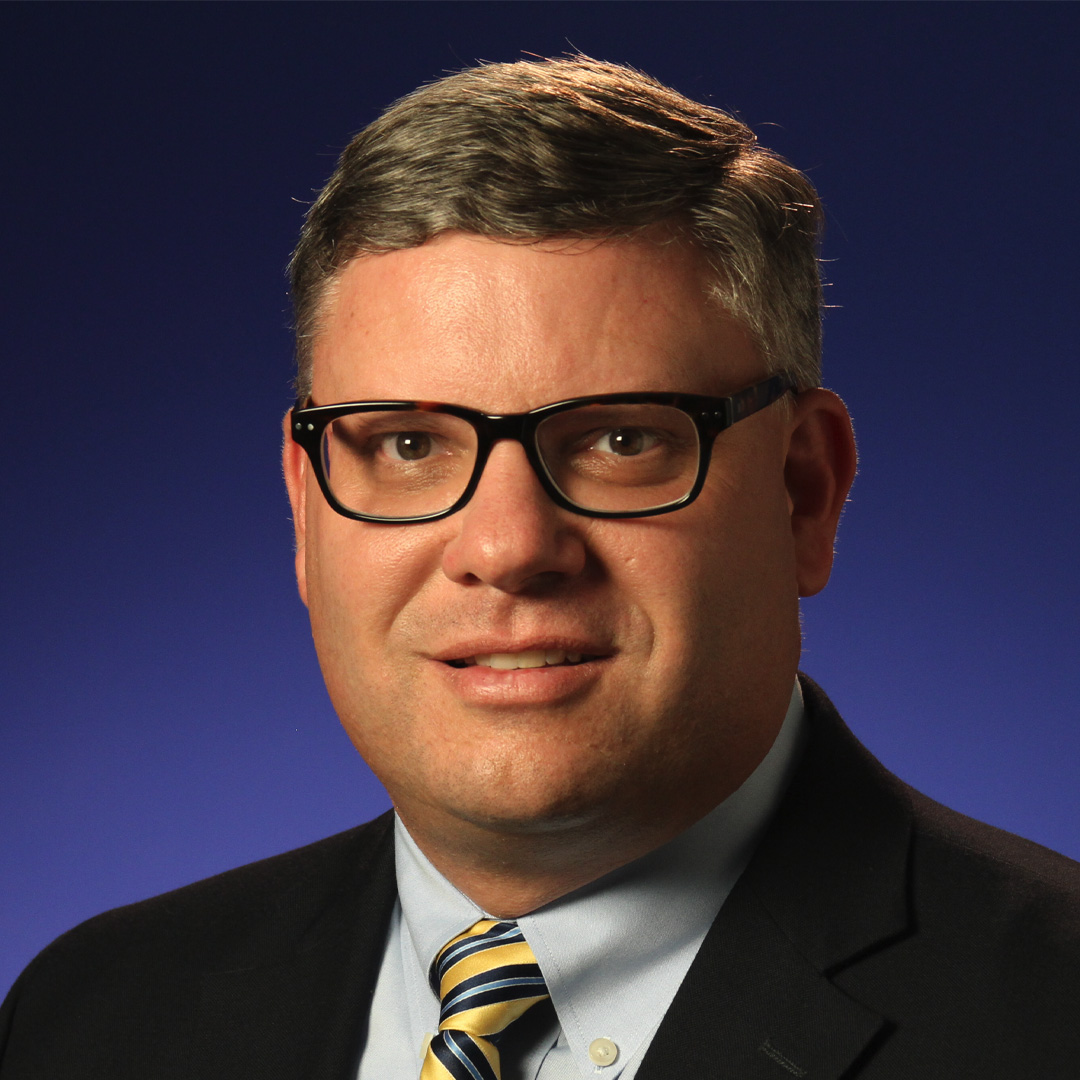 Emil Avram
Title:

VP-Business Development
Emil Avram is vice president–Business Development at Dominion Energy, responsible for the growth and development of its regulated utility power generation portfolio within Dominion Energy Virginia as well as other affiliate businesses, including development of nuclear, fossil-fuel, renewable energy, and energy storage facilities. Avram led the development and construction of over $20 billion in energy, gas pipeline and power generation projects. After having spent 10 years at United Technologies in various roles in the aerospace and energy industries, Avram joined Dominion Energy in 2001 and held various roles in project development and construction in both the power generation and interstate natural gas pipeline businesses. He became vice president-Innovation in July 2018 and assumed his current post in December 2019.
He has served on the board of Virginia's Center for Innovative Technology (CIT), which grows and diversifies Virginia's economy by investing in and accelerating innovation, commercialization, and entrepreneurship, and on the board of HomeAgain, which helps families and individuals experiencing homelessness in the Richmond area secure and maintain a home again.
Mr. Avram received his bachelor's degree in aeronautical engineering from Massachusetts Institute of Technology (MIT), his master's degree in mechanical engineering from Rensselaer Polytechnic Institute, and his MBA from the University of Connecticut. He and his wife Lisa live in central Virginia and have one son, currently attending Virginia Tech.