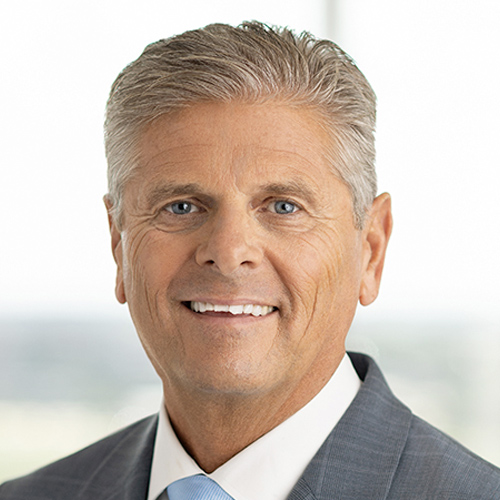 Billy Milligan
Company:

Commercial Metals Company
Billy Milligan is a Vice President at Commercial Metals Company (CMC) where he previously served as the Vice President of Sustainability and Government Affairs. In that role he was responsible for governmental affairs and trade matters, in addition to leading our sustainability reporting, environmental compliance and marketing teams. Milligan joined CMC in 1999 and during his time with the company has held various leadership roles in sales and marketing, strategic planning, mergers and acquisitions and business development.

Prior to joining CMC, Milligan served as Vice President of Engineering and Technical Marketing for Chaparral Steel and Structural Engineer at Techni Structures Consulting Engineering.

Mr. Milligan holds a B.S. in Civil Engineering from The University of Texas at Arlington and an Executive MBA from Southern Methodist University. He is active in various industry associations and currently serves on the Department of Commerce's Industry Trade Advisory Committee 11 (ITAC), which advises the Department of Commerce on industry trade issues. He also is on the Board of Directors of the Global Steel Climate Council.