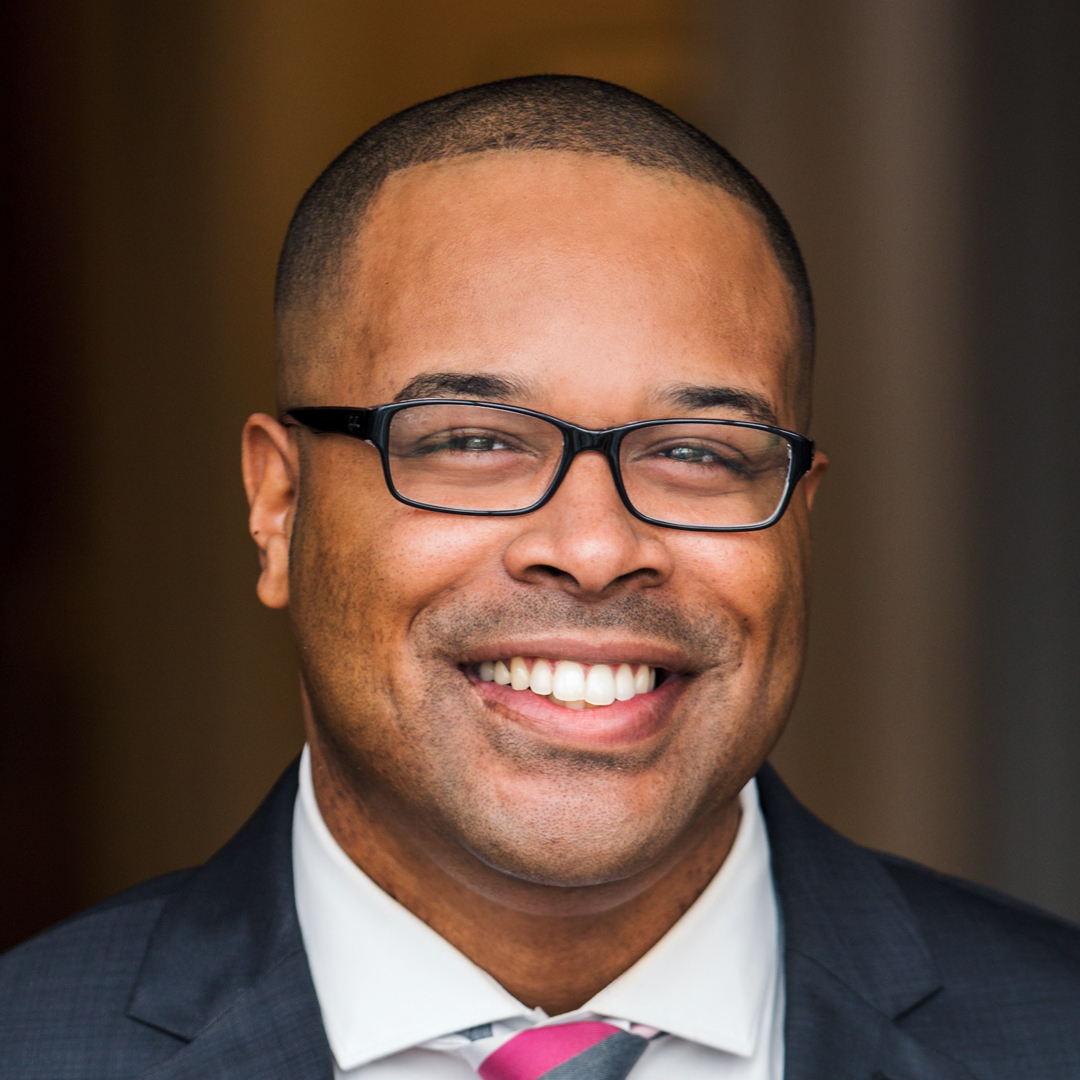 Aaron Walker
Company:

Appalachian Power Company
Aaron D. Walker is president and chief operating officer of Appalachian Power, serving approximately 1 million customers in West Virginia, Virginia and Tennessee. He oversees the company's distribution operations and customer and regulatory relationships as president.

Walker previously served as vice president, Distribution Operations, for Appalachian Power. In this role, Walker oversaw the activities of more than 2,300 employees in the region headquartered in Charleston, W.Va. He also served as plant manager of AEP's Rockport Plant in Rockport, Ind., where he was responsible for all aspects of the plant performance, including safety, environmental & regulatory compliance, maintenance and operations.

Walker joined AEP in 2005 as a process engineer. While at AEP, he has served in various roles, including project & field engineering, project management, generation performance improvement and as generation energy production superintendent. His responsibilities included managing the design, construction, start-up, and testing efforts for major projects across the AEP generating fleet. Walker also helped lead the lean continuous improvement efforts across the AEP fossil and hydro generation fleet improving facility cost profiles, reliability, environmental and safety performance.

Walker is a graduate of The Ohio State University with a degree in chemical engineering and is a member of the Leadership Columbus class of 2022. He is a Certified Project Management Professional (PMP).