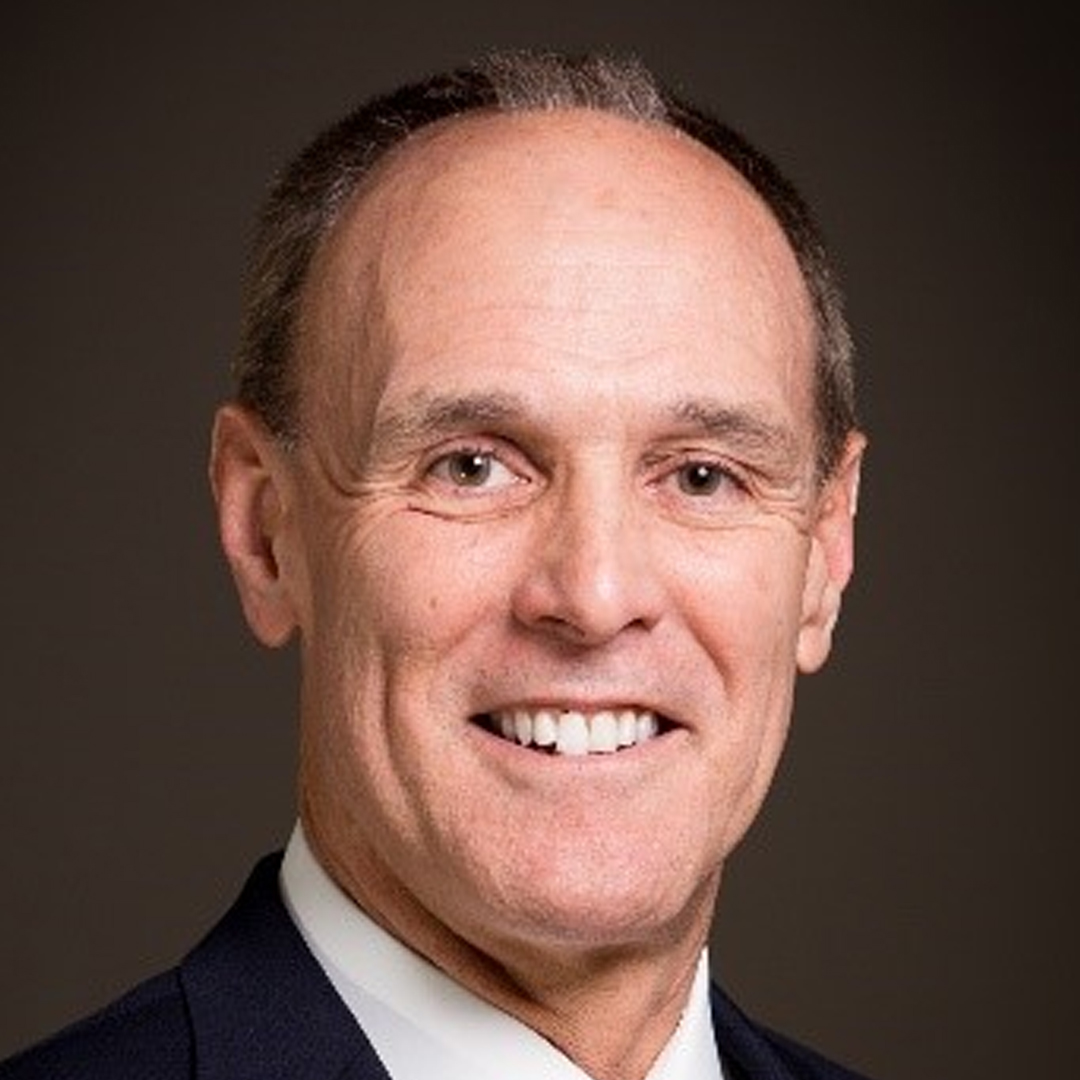 Mitch Carmichael
Title:

Secretary of Economic Development
Company:

State of West Virginia
On February 1, 2021, Governor Jim Justice selected Senator Mitch Carmichael to be the first Secretary of Economic Development in West Virginia.
Senator Carmichael previously served our state as President of the West Virginia Senate & Lieutenant Governor. Mitch is an accomplished businessman in the field of information technology and broadband deployment. He was raised in Jackson County and attended public schools in Ripley, WV. Mitch is an Honors graduate from Marshall University with degrees in Finance and Economics. He is active in many community and charitable organizations including Epworth United Methodist Church.
Mitch Carmichael was first elected to the Senate in the year 2012 and served until 2021. His talent and leadership skills were quickly realized by his colleagues and he was selected to be Senate Majority Leader. Subsequently, the Senate unanimously elected Mitch Carmichael to the position of Senate President-Lieutenant Governor and re- elected him in 2019. Mitch is the first Republican to serve consecutive terms as Senate President & Lieutenant Governor in the past 90 years of West Virginia history.
Mitch previously served our state in the West Virginia House of Delegates, where he was elected to five consecutive terms. His voting record has garnered awards from various organizations including the West Virginia Chamber of Commerce, West Virginia Manufacturers, Hospitals, State Medical Association, and many others. Mr. Carmichael is recognized statewide for his pro-growth economic policies and broadband expertise. Secretary Carmichael is ideally suited to convey the many benefits of West Virginia to current and potential employers throughout America and the world.