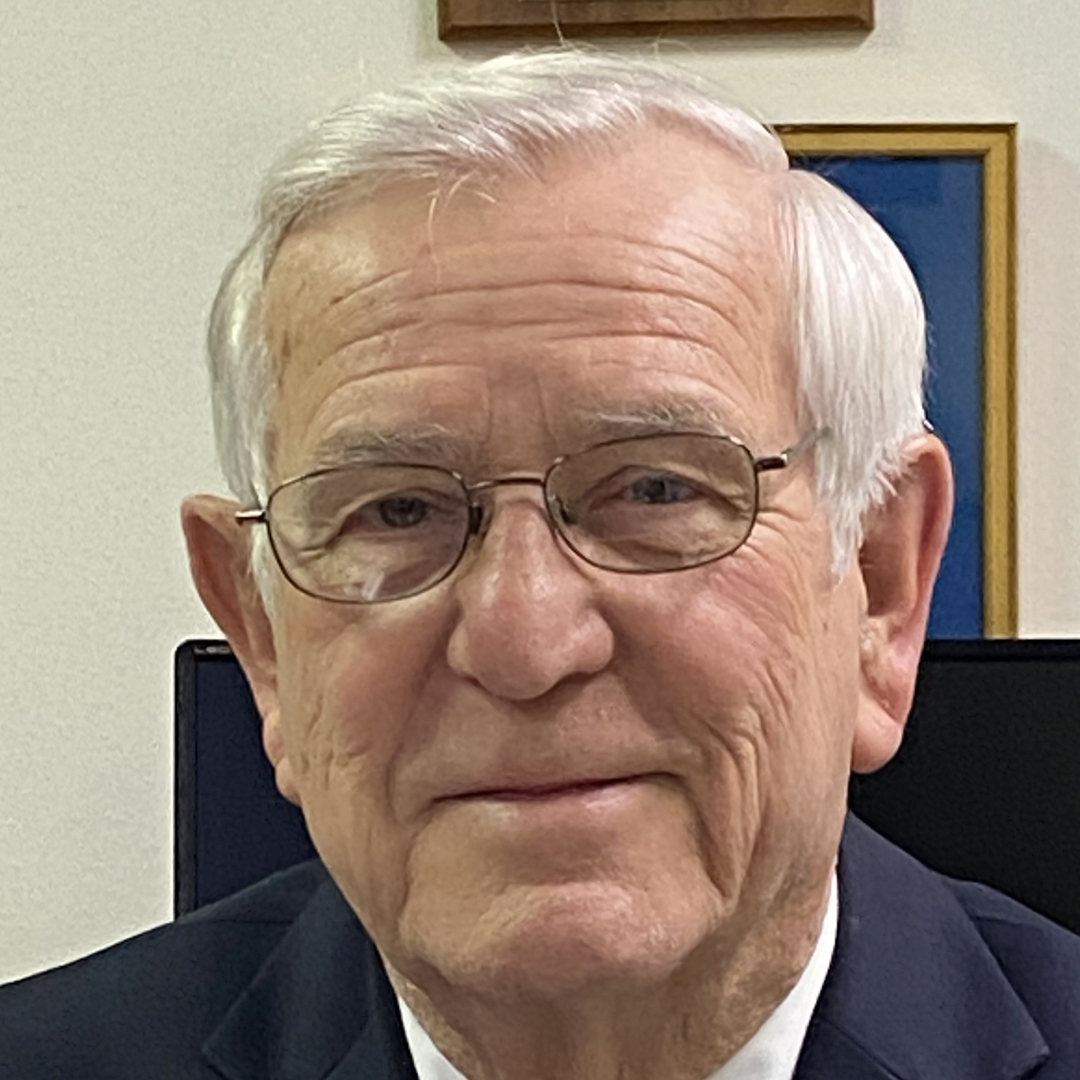 John Musgrave
Title:

Executive Director
Company:

Mason County Development Authority
John C. Musgrave Sr. of Point Pleasant, West Virginia is currently serving as the Executive Director of the Mason County Development Authority.
John is a veteran of the United States Air Force. He has also served in all aspects of government: Mayor of his hometown, President of West Virginia Mayor's Association, West Virginia Deputy Secretary of State, WV Lottery
Director, President of the U.S. and Canada Provincial Lottery of North America, Chairman of the Powerball Group.
John has also served as Secretary of Revenue for West Virginia. He has been selected and awarded Outstanding West Virginian by 3 serving Governor's.
John is retired from the federal government where he served as the WV Director of USDA, Director of the Farmers Home Administration and served in Washington with the Regan, Bush and the Clinton
Administration, where he assisted in creating the Rural Development Administration.
John and his wife, Rebecca have 2 children, 6 grandchildren and 4 great-grandchildren. They will be celebrating their 60th anniversary in June.