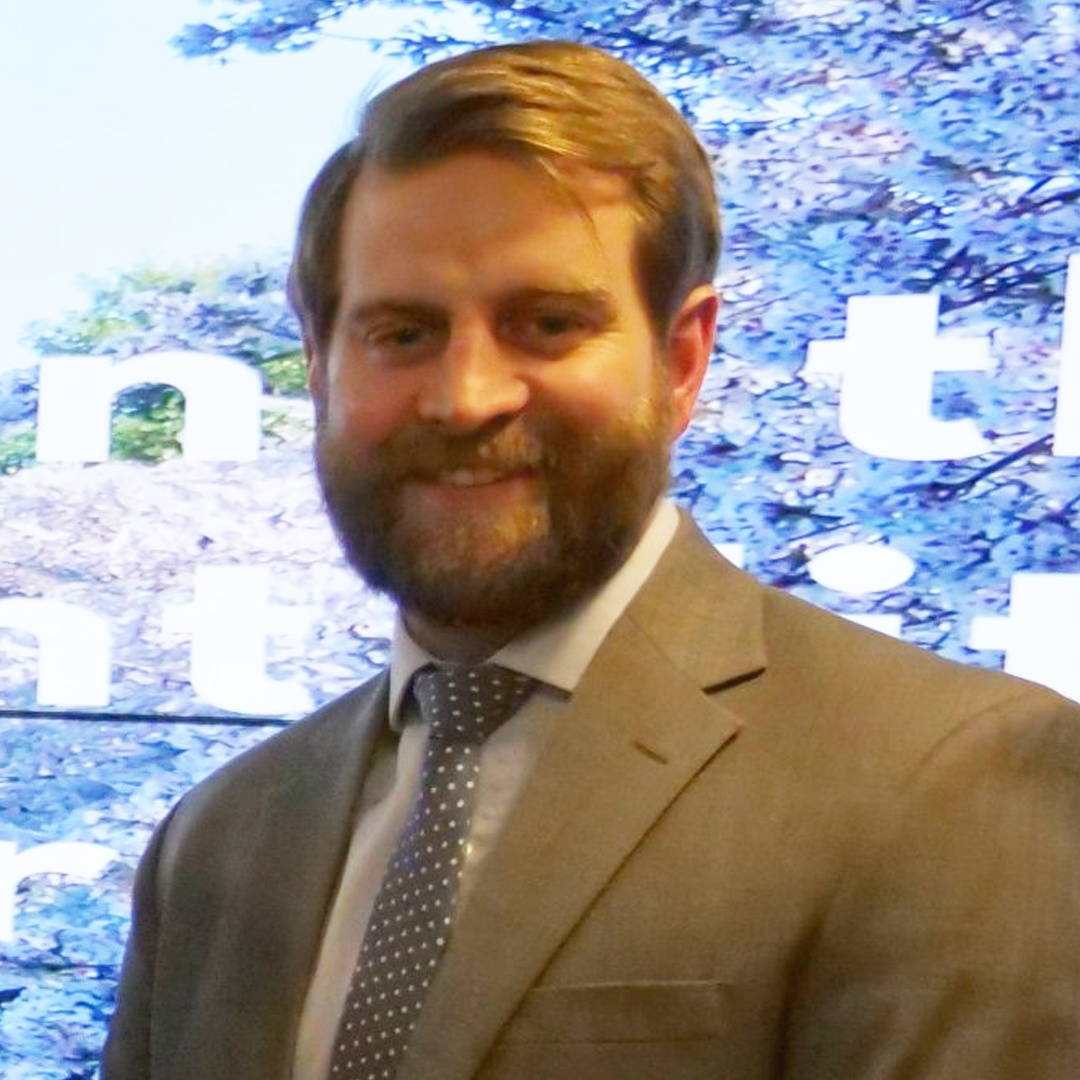 Benjamin T. Reinke, Ph.D.
Title:

Senior Director for Corporate Strategy
As Senior Director for Corporate Strategy and Advisor to the CEO, Dr. Reinke leads long-term strategic planning for the company, integrating his work to support key functions ranging from business planning to business development, and strategic partnerships to strategic supplier relations. He also supports X-energy's capital planning, government engagement, and communication of the X-energy corporate impact and product value. Dr. Reinke is an energy professional with expertise in science and innovation, clean energy technology development, industries of the future, nuclear systems, critical minerals and materials, space science and technology, and the nexus of energy security and national security. Dr. Reinke was previously the Executive Director of the Office of Strategic Planning and Policy of the Department of Energy and served as the senior policy advisor to the Secretary. Prior to DOE, Dr. Reinke served as majority professional staff on the Senate Committee on Energy and Natural Resources.